CREO launched its Mark 1 smartphone in India in April this year. The Mark 1 is priced at ₹19,999 and CREO promises to add a new feature to the smartphone every month. Staying true to its promise, CREO has rolled out another update for the Mark 1 this month which brings a new feature to the device. This update is focused on enhancing user privacy on the Mark 1.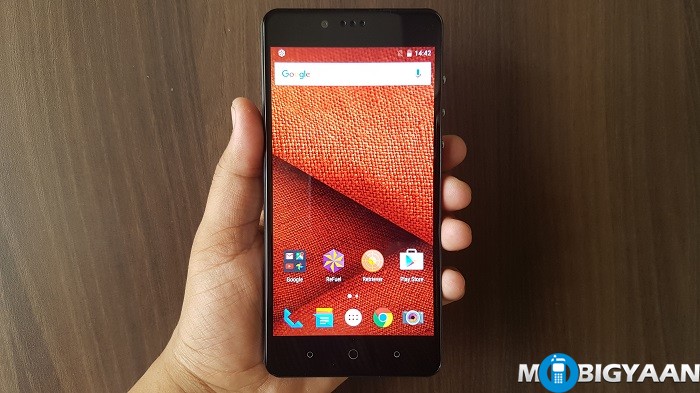 This month's update from CREO allows users to lock apps and hide files. Whenever we give our smartphone to our friends or someone else, they often try to open apps and files which contain personal data. There's something called privacy which is often violated by such people.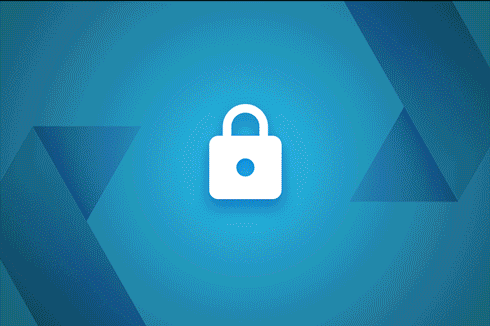 "A smartphone is a very personal device and with a lot of private content. Be it in apps or gallery. Fueled by the votes from the Fuel OS Community, 66.7% of the members said that they would use Pro-Privacy features that allowed them to lock apps and hide photos and videos. The July Update to Fuel OS is designed to give to Fuel OS users, privacy with the toggle of a button." said Sai Srinivas, CEO and Co-Founder of CREO.
The latest update lets users lock apps by using a PIN/Password. Users can also hide photos/videos in a Hidden Media folder which will only be accessible to the user and no one else. Also, the best thing is that users can quickly lock apps by tapping on the "App Locking" option provided in quick settings.
The update is rolled out over-the-air. If you haven't received update notification yet, you check for it manually from the About device section. Let's see which new feature does CREO bring next month. If you don't own a Mark 1 currently but are planning to buy one, be sure to check out our CREO Mark 1 review before buying it.