CREO to stop smartphone production and focus on CREO OS
After launching its flagship Mark 1, Creo has now revealed that it will focus only on the software part with its Fuel OS.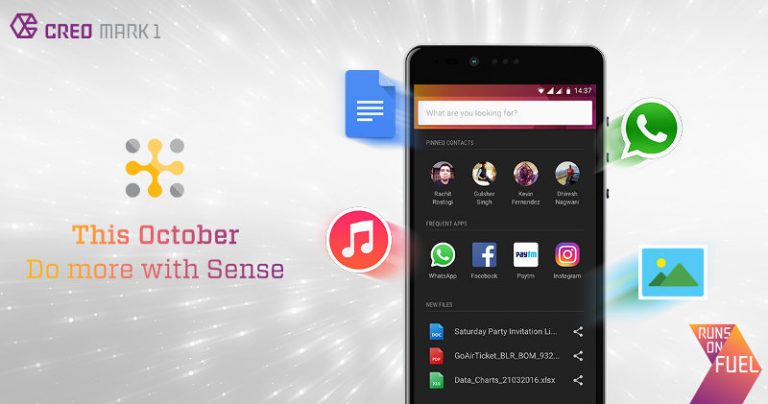 The CREO CEO Sai Srinivas mentioned that the company has stopped smartphone production and will focus only on its Fuel OS. He however said that the company will consider introducing new models as they bring major software upgrades. The company plans on announcing new software partnerships soon.
Speaking about the move, Sai Srinivas, CEO & Co-Founder, CREO, said, "The idea was to build an always evolving OS with new features every month and take this experience to as many people as possible. Right from the start, the plan was to partner with other phone makers in the market. Very soon, you'll hear about our partnerships in this regard."