Cricket Companion acquires CrickZenga, becomes top mobile cricket app in India and globally
Cricket Companion which is the world's largest mobile application for cricket has recently acquired CrickZenga, a mobile phone app that delivers live cricket scores, updated cricket news, results, schedules and statistics to users. Cricket Companion now boasts of 8 Million downloads and has now become the most popular mobile application for cricket globally.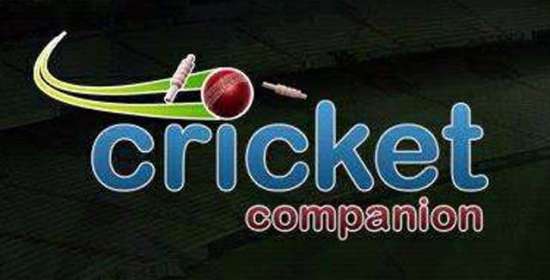 Cricket Companion has been popular on a global level including Indian and other Cricketing nations. According to the company, the app is accessed by 200,000 users each month and around 500,000 users during cricket tournaments featuring three or more teams.

Cricket Companion is available for all mobile devices and tablets including the iPhone and iPad. Using a data connection or Wi-Fi connection, users can enjoy the latest headlines, interviews, stories and results from any upcoming cricket matches. Cricket Companion services are accessible across all leading mobile networks such as Idea, Vodafone, Airtel, Aircel, BSNL, MTNL, Reliance, Docomo etc. For online access, users may visit here.