Make a long commitment with BSNL and get 3G Data Card free of cost
Bharat Sanchar Nigam Limited (BSNL) the pan-India 3G service provider is now offering free 3G data card if users are willing to make a longer commitment to stay with it.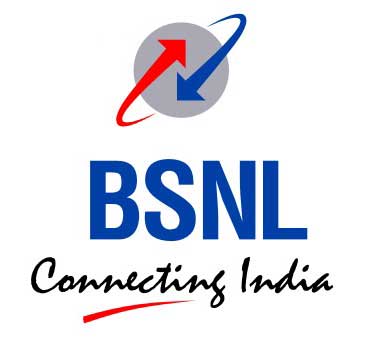 BSNL will be providing free 3G Data card (3.6 MBPS, Single Band, USB Type, Terracom Make) to new customers who opt for a 3G prepaid data plan in Tamil Nadu and Chennai telecom circle.
The cost of the SIM is Rs. 20 and BSNL is offering users a choice of opting for 3 prepaid plans which will be bundled with the data card.
2GB of 3G data usage every month at Rs. 10,740 for 15 months

10GB of 3G data usage every month at Rs. 10,080 for 8 months

15GB of 3G data usage every month at Rs. 9,450 for 6 months
Users can opt for any one plan and even enjoy the free data usage while in national roaming. This scheme is available through BSNL, CSCs only and the plans will not be available thru CTOPUP.
Also any unutilized bundled free data usage during the month, will be nullified at the end of the month and will not be carried forward. This promotional offer is valid for 90 days from 23-12-2011 to 21-3-2012.