Mahanagar Telephone Nigam Limited (MTNL) has announced the introduction of new Broadband plans for its users in Mumbai. Called the 'Xpress Combo Unlimited' Plans, these plans provide users a great browsing experience at a speed of 2Mbps.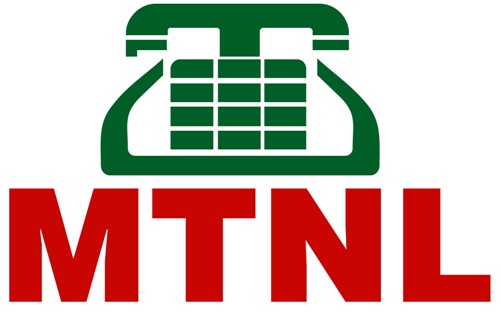 The Xpress Combo Unlimited Plan 600 will give users a speed of 2 Mbps upto 8GB and it will be reduced to 256 Kbps after the 8GB limit is exhausted. With Xpress Combo Unlimited Plan 750 users will get the speed of 2 Mbps up to 15 and speed will be decreased to 512 Kbps later on. With Xpress Combo Unlimited Plan 1000 users will be able to enjoy 22 GB of data usage at the speed of 2 Mbps and after the limit the speed will be down to 512 Kbps.

If users opt for Xpress Combo Unlimited Plan 1500, then they'll get 60GB of data usage at the speed of 2Mbps. After the 60GB limit, the speed will be downgraded to 1 Mbps. The total data usage will remain truly unlimited.
Also users opting for these plans will be provided with a rent free landline connection with no free calls. They will be charged Rs. 50/month as modem rent. All landline calls will be charged at Re. 1/pulse.