Sistema Shyam TeleServices Limited (SSTL) better known as MTS India has recently signed up Bollywood actor Imran Khan as its brand ambassador.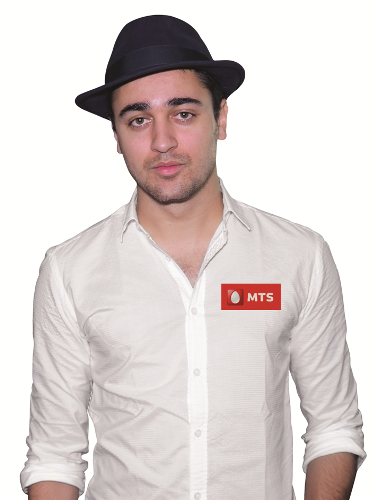 The newly signed brand ambassador Imran Khan in a multiyear contract will play an integral part across all MTS' forthcoming campaigns.

Commenting on his association MTS' brand ambassador and Bollywood sensation, Imran Khan said, "I am excited to be a part of the 15 million strong MTS family. What drew me towards a global brand like MTS was its energy and its desire to connect and engage with people specially the youth. Given the times we live in, a national telecom operator like MTS is also a big unifier, connecting the nook and corners of our country. I am delighted to come on board and be a part of the same journey."
The signing of Imran Khan as the brand ambassador of brand MTS has been facilitated by India's renowned celebrity management company said Kwan Entertainment. Imran is said to be extremely choosy in the kinds of brands he endorses. In addition to MTS, he also endorses a global cola brand and world's leading denim brand.
So will this move by MTS be any fruitful? What do you think?