The Cyanogen 12.1 update for Yureka and Yureka Plus has started rolling out, and it does come with many new features. Some of the new features added in this update that are worth mentioning are Live Display, Calendar integrated with Emails, Redesigned Launcher and a new UI for Audio FX.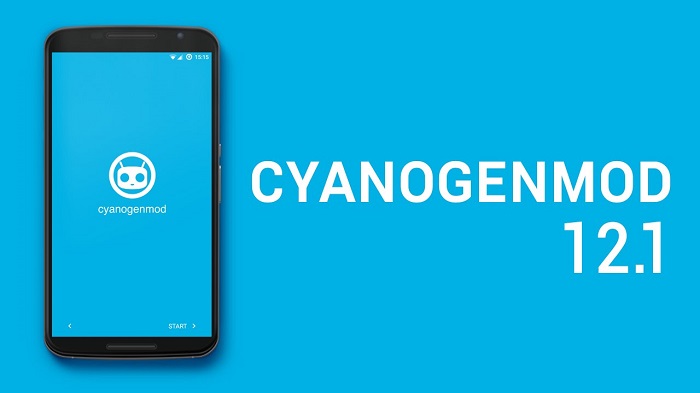 New features in Cyanogen 12.1 update for Yureka and Yureka Plus:
Live Display: Live Display intelligently adjusts your screen based on environmental conditions. Now this feature is similar to the "Auto Brightness" settings that comes with many of the smartphones which adjusts the brightness of the display on the lighting conditions, and, the light which falls on the screen (the sensors to be precise).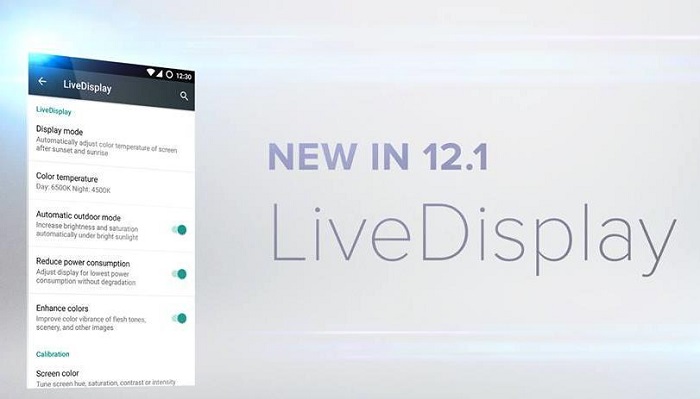 Calendar integrated with Emails: This feature is powered by Boxer. It lets you sync your calendar with multiple sources like Gmail, Exchange, etc. All your meetings and other events from different accounts appear at one place in the calendar. You can also schedule all your meetings from within an email, so no more need of toggling between the calendar and mail app.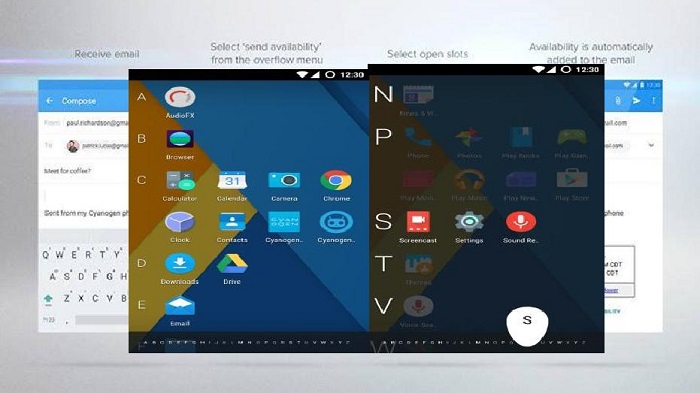 Redesigned Launcher: The folders and app drawer in this new UI have been designed in such a way that allow you to use the device one-handedly with ease. In addition, it also reduces the visual clutter which lets you find whatever you are looking for faster.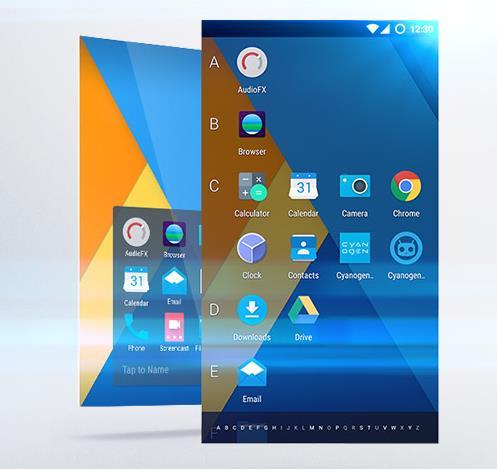 Audio FX UI: Comes with 24-bit High-Res Loss-less Audio and 13 preset configurations which lets the audiophiles get the best sound possible from their audio.