While just the other day we reported about Cyanogen's new venture to rival the existing players in the smartphone OS segment, the newly formed company has just announced their hardware partner.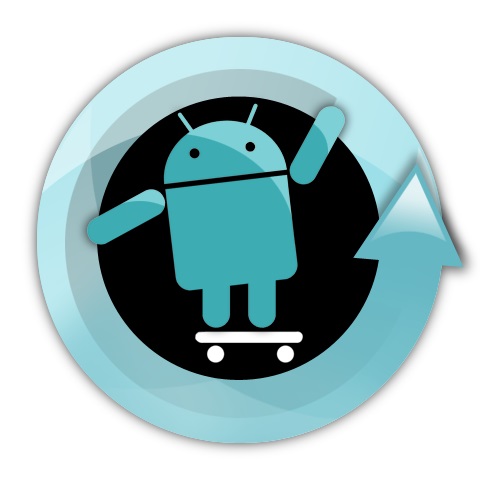 According to a video featuring Steve Kondik, founder and CFO of Cyanogen, Cyanogen would be present at the Oppo event in Beijing, and has "exciting news" to share. While it hasn't been official yet, Cyanogen may partner with Oppo to release the new OS on the upcoming Oppo N1 that is supposed to be launched on September 23.
The tie-up between Oppo and Cyanogen would be a win-win for both the companies as Oppo, though tries to create high end hardware but still doesn't have proper visibility in the market. Cyanogen on the other hand could use the Oppo devices to market their new OS and put up a stiff competition.