Sony recently launched the Xperia Z1, its newest flagship smartphone in India a couple days back. The smartphone seems to be a more advanced version of the original Xperia Z consisting of a faster 2.2GHz quad-core Snapdragon 800 processor, the good old waterproof and dust-proof technology and a brilliant 20.7MP camera with a 1/2.3 inch imaging sensor.
We got our hands on the device at the launch event, check it out.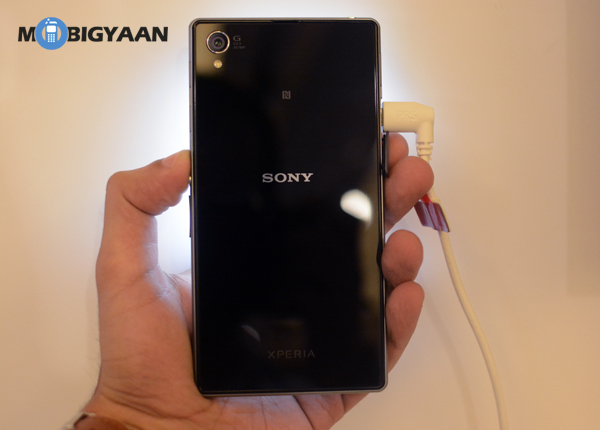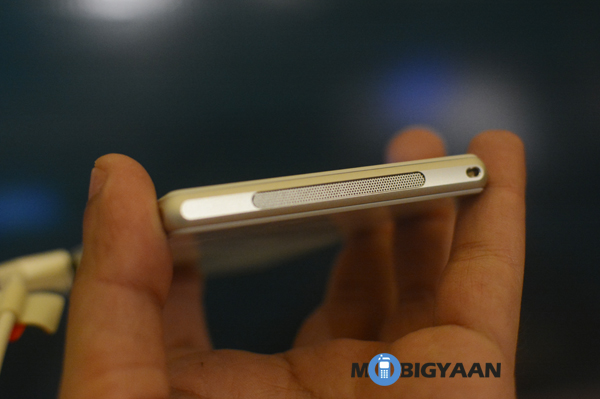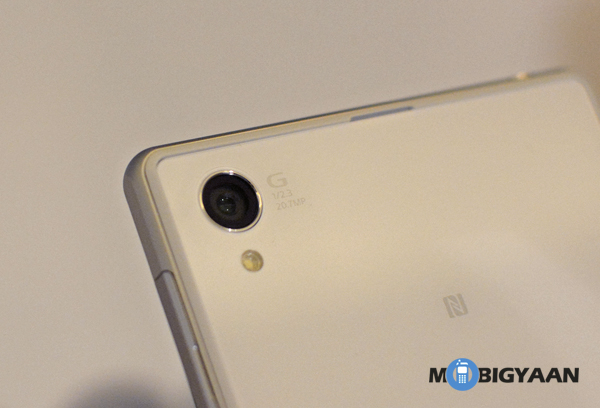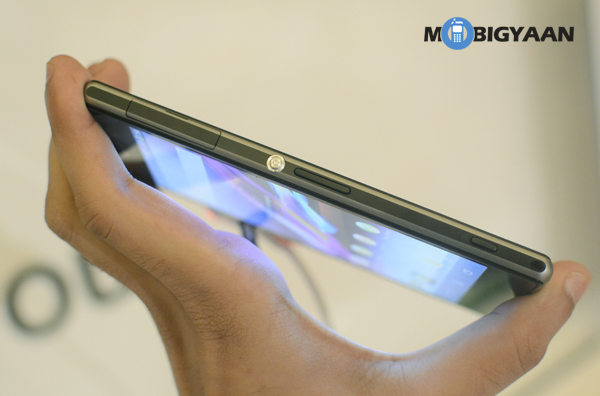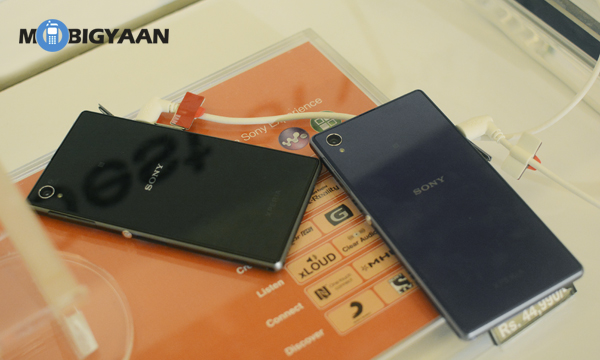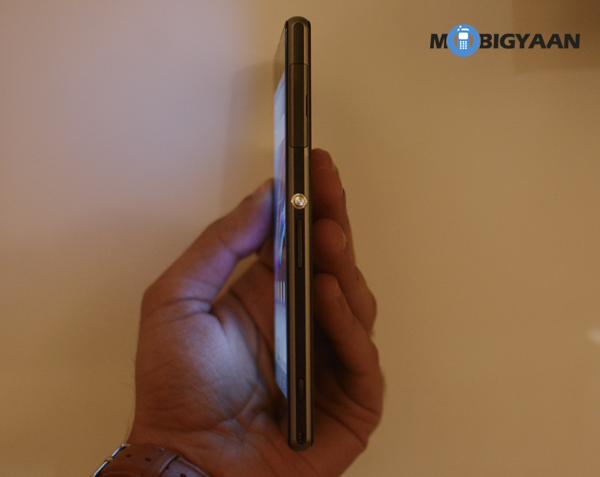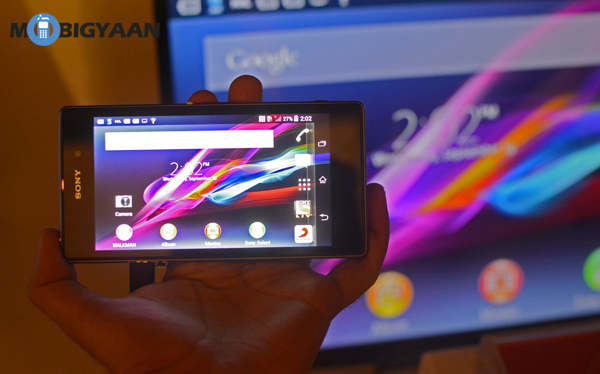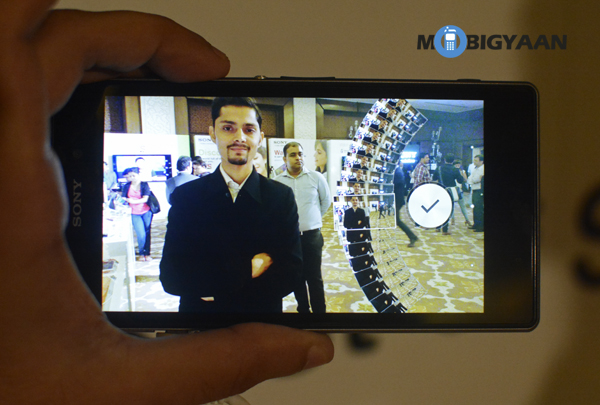 Sony also launched its updated Smartwatch 2 which seamlessly syncs with all Android 4.0 devices. Check it out in some of the pictures we clicked.