With CyanogenMod gaining popularity with increasing number of installations on Android smartphones, the founders have decided to make this more real and compete directly with the Android OS.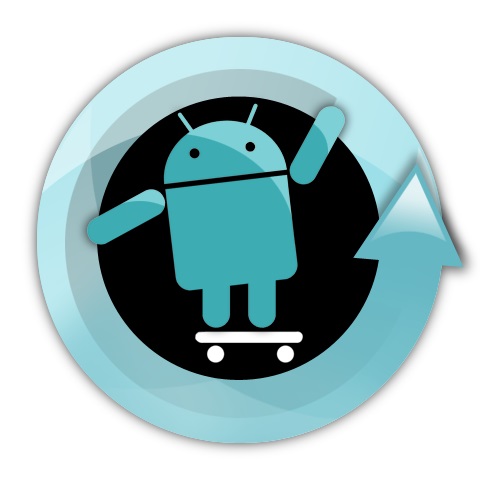 According to sources, Steve Kondik and Koushik Dutta, the founders of CyanogenMod, along with the rest of the team are out to make it a competitor in the smartphone OS domain which is currently dominated by Android and iOS and has so far managed to raise a whopping $7 million from Benchmark Capital and Redpoint Ventures.
Cyanogen claims to be currently focusing on simplifying the process of installing CyanogenMod, which currently seems to be "pretty brutal" according to the team. Over the next few weeks there would be the CyanogenMod installer app that would be available on Google Play. Soon thereafter, the company would announce a partnership with a manufacturer maker. As of now there are two major questions to be answered, what are the company's monetization plans considering their commitment to keep CyanogenMod free and whether a commercial CyanogenMod backed by a hardware manufacturer would affect Google.