While all Android users are excited about installing the BBM messenger on their Android smartphones, Micromax announced the availably of the app on their Canvas range.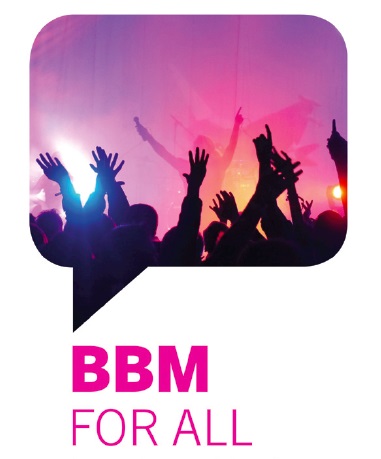 The Blackberry Messenger service, which will be officially launched for Android on September 21, would be also available on Micromax Canvas series. Existing Canvas smartphone users can download the BBM for Android app from Google Play. At the same time, the messaging service would come pre-installed on all new Micromax smartphones starting from the first week of October.
The Blackberry Messenger service, like on any other Android phone, would enable the users to access the wide network of BBM and also use instant messaging and group messaging involving up to 30 people, besides the ability to share voice notes and photographs. The services uses a unique PIN instead of the mobile number to access the network.
Speaking about the initiative, Mr. Deepak Mehrotra, CEO, Micromax said, "We have built a strong mobile ecosystem for our users, which not only drives them to buy our products, but also builds a connection with the brand by massifying and democratizing technology in India. Bringing one of the most popular mobile messaging services with BBM on our smartphones is yet another effort to expand our bouquet of messaging services for our consumers to connect and communicate seamlessly with their loved ones."