The Cyanogen Mod team has released yet another build for 50 devices today and this one is based on Android 4.4.2, providing you a lot of features such as an Immersive Mode, Bluetooth LE, new media player and more.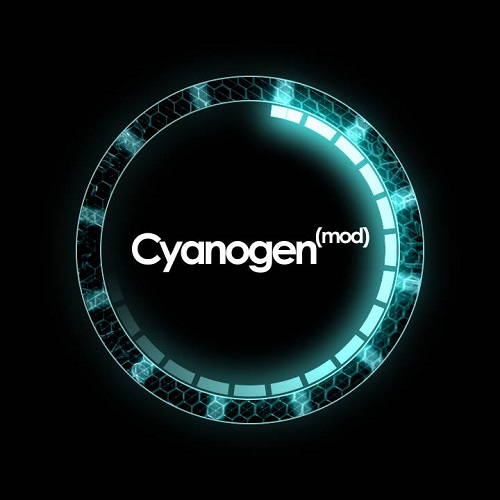 The devices that come under the ambit of CyanagenMod 11.0 M4 include the LG G2, Google Nexus 7, Asus Transformer Pad Infinity, Samsung Galaxy Note 2, Samsung Galaxy S4, LG G Pad, HTC One S, Google Galaxy Nexus, Samsung Galaxy Premier, Google Nexus 10, Google Nexus 4, HTC One, LG Optimus G, Samsung Galaxy S3, Samsung Galaxy S, Droid Incredible 4G, Samsung Galaxy Express, HTC One X+, Barnes and Noble Nook Color, LG Optimus G Pro, HTC Droid DNA.
The most useful this Mod will be is for users of the international model of Samsung Galaxy S3. Who have been denied the official Android 4.4.2 update.
Here is a list of its features:
Expanded desktop support
Bluetooth LE
Quick settings
Recent apps panel
Trebuchet
Theme engine
New Media Player
Bug and crash fixes
New System Navbar
Here is the official link for the direct download of CyanogenMod 11.0 M4 build.