Cartoon Network has revealed that is working on an app which will bring 15-second cartoon shows for your entertainment. The Cartoon Network app will release later this year offering games, videos and much more.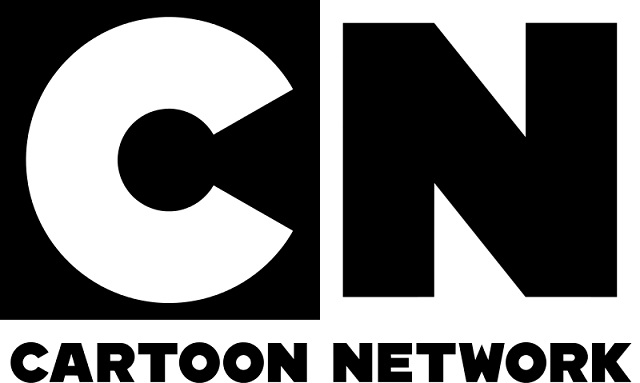 Chris Waldron, Cartoon Network's Digital Vice-president has stated that "It is Cartoon Network's vision to bring entertainment in small bursts. This micro-entertainment is built to boil down Cartoon Network to its essence. This is a 4-inch device concept"
The free Cartoon Network app won't be tied to any cable network, rather it would come straight from the network itself, which sounds great. Cartoon Network has tried its hands at mobile apps before too and come out successfully with apps such as Amateur Surgeon and Robot Unicorn Attack.
This app also signals that Cartoon Network itself is now concentrating more on the digital platform and is trying to take advantage of its vast audience out there.