While the Samsung flagship has been officially unveiled the focus has now slowly moved to LG and HTC for their upcoming flagship devices. We have started getting minor details about the LG G3, mainly the camera details.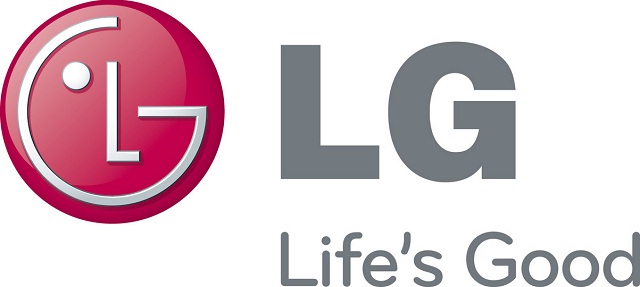 According to sources, two unknown LG handset codenamed B2 have surfaced bearing the model numbers LG-D851 and LG-VS985, the latter being carrier specific. Interestingly, the device is said to feature display resolution of 2560 x 1440 pixels along with a 13 MP camera. This just points towards the upcoming flagship LG G3, which is expected to have the same resolution on the 5.5 inch display.
The source also revealed another device with code name B1 lite with model numbers LG-D631 and LG-VS880. This device is said to be the LG G Pro Lite 2. As of now there have been no details about the release dates of either devices nor any word on the specs of the device.