While CyanogenMod had a close connection with OnePlus for the first flagship, internal sparks lead to break in the alliance, due to which the OnePlus 2 came with the company's own Oxygen OS. Now CyanogenMod seems to be gearing to release the official CyanogenMod OS for the flagship.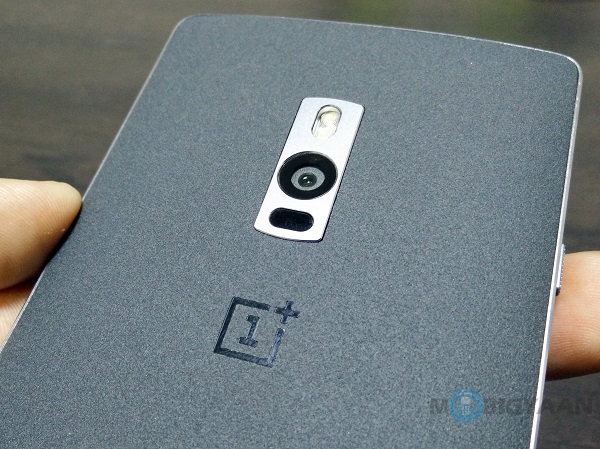 According to sources, CyanogenMod is apparently working on the officially CyanogenMod ROM for the OnePlus 2. While there are many inspired ports created by the users in the community, this would be the first ROM for the handset coming officially from the company.
The OnePlus 2 model name was spotted in the CyanogenMod Git repository. Interestingly, the repository had two branches – CM 12.1, which is based on Android 5.1.1 Lollipop and the CM 13.0, which is based on the latest Android 6.0 Marshmallow version. So this essentially hints that the OnePlus 2 users would soon get to experience Android Marshmallow on the handsets.