CyanogenMod running OnePlus One smartphone promises best 2014 flagship specs
A question looms over us from a long time. Are Android, Windows and iOS the only major OS betwe en thousands of  phones or will we ever see something different on the horizon? Well, the smartphone industry in 2014, is expected to be swayed by many different operating system, one of them being the CyanogenMod OS. The operating system is more open source than Android will ever be and will give you root access to your phone. But, that is not the only twist. Instead of what is generally the case, CyanogenMod doesn't want to start at the bottom – Instead of coming out with a budget phone running the OS, CyanogenMod is betting on the OnePlus One smartphone, whheich it seems might come with the best 2014 flagship features.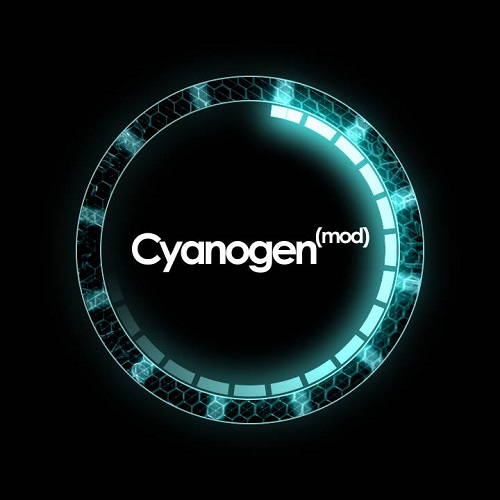 OnePlus unlike CyanogenMod, is a new player on the scene. It has been established by a former Oppo executive and has vowed  to take the bull by the horns and provide us with a phone that is rich in specs. In fact, it has made big promises with its One phone which will come out in Q2 2014. It promises an enhanced version of CyanogenMod along with using the best components to create the best spec smartphone, something only an Apple iPhone currently delivers on.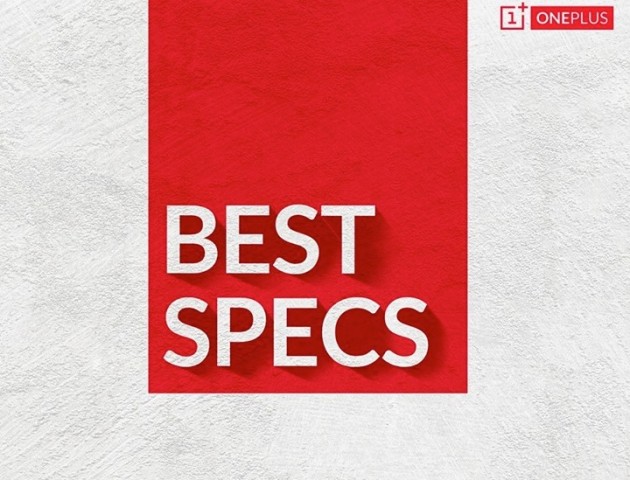 Currently, we only have this assurance of "best components and 2014 flagship specs", but we will have to wait to actually find out that it stands up to its promise of doing so. It surely has got our attention, at least for now