Due to higher expectations, rumours of the Apple iPhone 6 have started way earlier than expected. While we have been hearing slight details about the device, analysts claim that the company has finalised on a 4.8 inch display.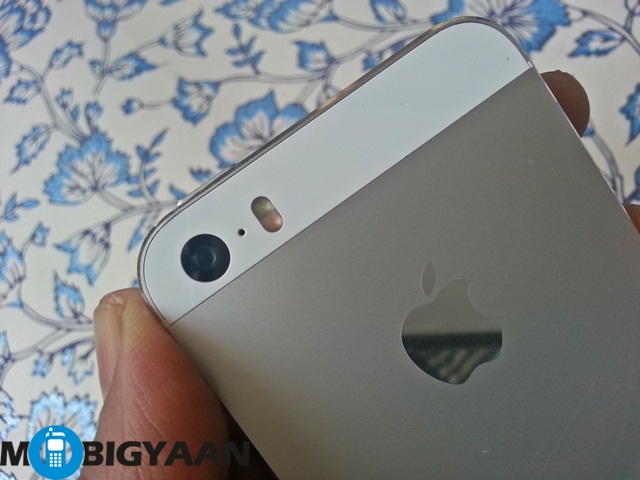 According to Timothy Arcuri, an analyst with Cowen and Company, Apple has made the final call on the screen size of the iPhone 6. He claims that the company would increase the screen size from the current 4 inches to 4.8 inch. However, since this info has been availed through analysing Apple's supply chain, its credibility is questionable.
Meanwhile, noted analyst Ming-Chi Kuo of KGI Securities, who was the first to confirm that the iPhone 5S would have a fingerprint scanner embedded in the Home button, seems to have similar thoughts. According to Kuo, the iPhone 6 would have a larger screen, but will not as large as 5 inches, so that it can be operated with one hand by the average users. However, there are also rumours about a 5.7 inch Apple phablet.