This might be the time for Samsung Galaxy S5 and HTC M8/One+/Two rumors to be in full steam but the iPhone 6 rumors are starting to gather steam. There have been much rumors about iPhones with larger displays coming this year and now there's a new report shedding some light on the matter as it suggests we will have two iPhones this year, one with a 4.7-inch display and the other with a 5.7-inch display.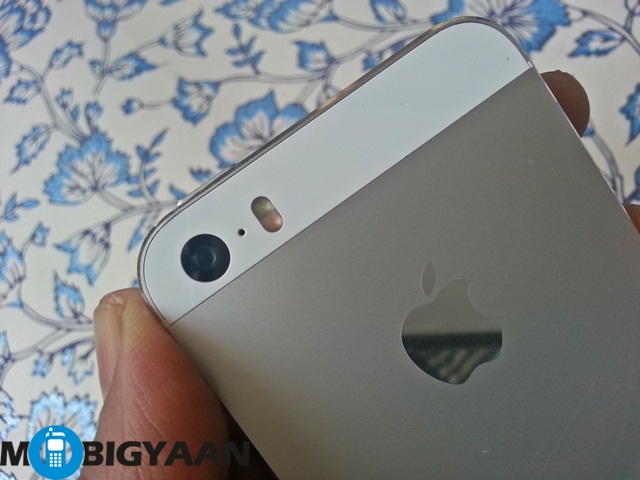 The report comes from a Chinese analyst Sun Chyang Xu who suggests the iPhone 6 will come with a 4.7-inch display, which is huge for Apple iPhone standards but will feature the same 640 x 1136 resolution used on the iPhone 5, 5s and 5c. Along with the 4.7-inch iPhone 6, there will be another iPhone featuring a monstrous 5.7-inch display of higher resolution than that of the iPhone 6.
Both the devices will supposedly be unveiled at WWDC in June and while the iPhone 6 with a 4.7-inch screen will go on sale soon, the phablet iPhone will hit the markets later this year. The iPhone 6 should feature a 8 MP camera with some improvements including OIS as reported earlier.
I have been waiting for a bigger screened iPhone all along. Have you been waiting for iPhones with bigger displays? Tell us in the comments below as we love to hear from you.