We recently came across reports of China's very own government approved China Operating System (COS) which has been developed to China's Academy of Sciences in collaboration with a Shanghai based company, Liantong Network Communications Technology to negate the security issues from a foreign operating system such as Android and iOS and there were speculations that HTC might be one of its supporters and that the Taiwanese company might use COS to stay relevant but HTC has denied that as of now.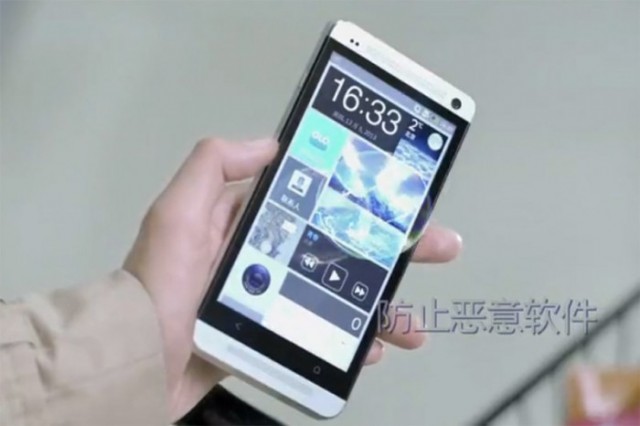 HTC in a statement to Taiwan's Central News Agency (CNA) said that, HTC is "focused on working with its current OS partners" and that it would not "comment on speculation regarding other systems."  What this means is HTC reaffirming its commitment towards Android and Windows Phones and that it 'currently' denies supporting COS as of now. Well we never know, HTC doesn't clearly put the news to rest and they might be involved with COS but had planned to make it official later.
When we came to know about COS, there have been various pictures of COS running on HTC hardware like HTC One, Butterfly and even HTC's forgotten Flyer tablet. Well there's no smoke without fire so we should know soon if HTC might be involved.