There are a lot of people in India who don't own a credit card and they wish if they could somehow buy their favorite smartphones on EMI (equated monthly installments) but they can't because they don't have a credit card. Well popular Indian mobile chain retailer The MobileStore has decided to offer smartphones on EMI to people without the need of a credit card.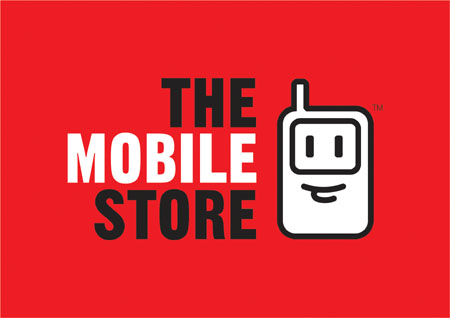 The MobileStore in collaboration with a Japanese company Aeon Credit Service India have brought this solution which should make a lot of people in India happy. This new scheme will allow customers to buy their favorite smartphones by the submission of Know Your Customer (KYC) documents which are some of the documents like address proof, income proof and stuff like that.
"EMI schemes have always played a crucial role in making high-end smartphones affordable for the Indian consumers. However, such schemes have only been restricted to credit card holders," The MobileStore CEO Himanshu Chakrawarti said.
The scheme is currently available in select cities namely Mumbai, Delhi, Pune, Kolkata and Chennai.
In a country of over a billion people, the number of people having a credit card is meager that is 18-19 million people and the number is said to be increasing albeit at a very slow rate.
"An EMI solution without a credit card opens-up the smartphone market to a significantly larger group of consumers," he added.
Have you ever wished to buy a smartphone on EMI but could not because you did not have a credit card? Well sound off in the comments below on what you feel about this scheme from The MobileStore and to know more details about it hit the source link below.