UCWeb, which is known for its UC Browser, has released major updates for its browsers on the Android platform to help provide a uniform user experience across any Android device.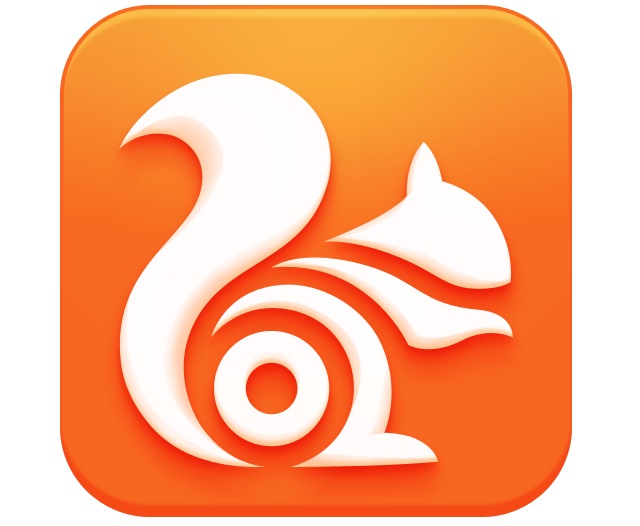 UC Browser has updated the UC Browser for Android to version 9.5, UC Browser Mini to version 9.0 and UC Browser HD for Android tablets to version 2.6. The updates mainly focus on providing users with a high quality browsing experience irrespective of screen size or hardware capabilities. The updates have been tailored to satisfy the feedback/suggestions received from the users.
The UC Browser 9.5 for Android boasts of the high download speeds with a boost of nearly 15 percent on 3G and Wi-Fi networks. The Homescreen widget allows users to quickly access search, download, settings, Facebook without requiring to open the browser. The Web Application Center provides a catalogue of HTML5 supported web apps that can be added to the Speed Dial. The browser also has support for regional languages and fonts.
The UC Browser Mini 9.0 is the lightweight browser for Android devices with low end specs and storage. The updated version, which further compressed to just 1 MB, has an improved Homepage with UC Links, Top Sites, and Most Visited web pages. The Speed Dial icons can be organized into folders for quick arrangement.
The UC Browser HD 2.6 for Android tablets is mainly for Android tablets and extremely large screened Android smartphones. The browser has a refreshed user interface design with ad blocking capability and improved search. The ad block removes all the advertisements from the webpage.
The UC Browser 9.5 for Android, the UC Browser Mini 9.0 and the UC Browser HD 2.6 for Android tablets can be downloaded from the Google Play store.