Yes it has begun, the rumor mill has started for Apple's next iPhone and you can expect a iPhone rumor a day from now on. Well jokes apart, an alleged iPhone 6 frame leaked yesterday which looked fake if you ask me and now we have reports suggesting that the iPhone 6 will come with an 8 MP camera albeit some improvements.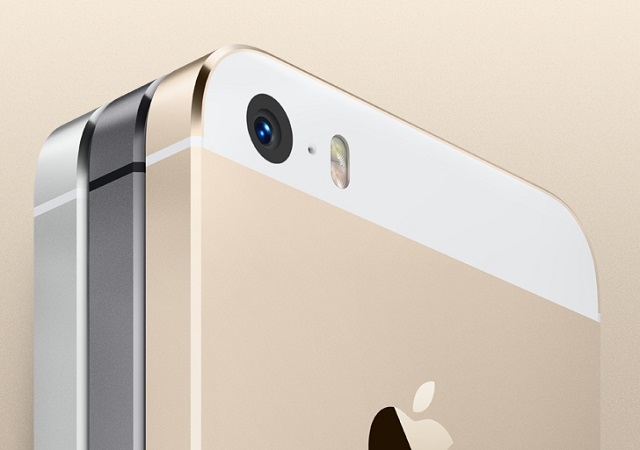 Earlier rumors had suggested that Apple will put a 16 MP camera unit on the iPhone 6 but new contradictory reports from China say that the 8 MP camera will stay. The 8 MP camera in the iPhone 6 will come with the Optical Image Stabilization (OIS) and other improvements which we are unknown to as of now. The iPhone has a good 8 MP camera and the iPhone 5s too has a 8 MP camera but with improvements like larger pixel size, dual-flash, wider aperture and software improvements such as the slow motion video ability.
We know that the megapixels don't really matter when it comes to camera quality and the iPhones have always featured a good camera so we are not at all disappointed at hearing that the next gen iPhone 6 will come with an 8 MP camera.