While the recently released Apple iPhone 5S is selling out at a fast rate, the company has launched a buyback scheme to encourage more sales of the older iPhone 4S.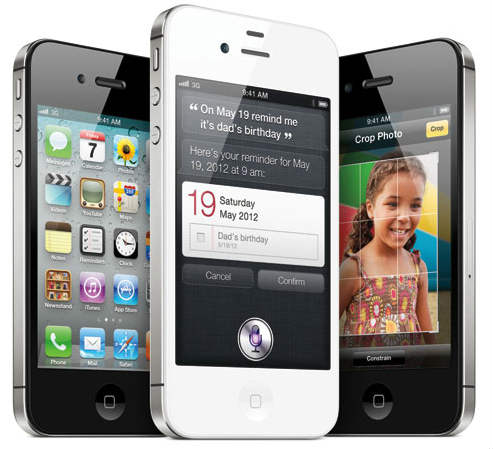 Starting from today, Apple India has launched the buyback scheme for the 8 GB version of the iPhone 4S. Prospective customers of the iPhone 4S can trade their existing smartphones to get a minimum Rs. 5000 discount on the purchase of the new device. The current price of the iPhone 4S is Rs. 31900 but post-offer, it would be available for Rs. 26900. The offer is valid till February 15.
Apple is known to throw such offers at its customers to encourage sales, however it had offered a higher Rs. 7000 for the iPhone 4. Nonetheless, the buyback strategy always seem to work for the company in India so we can expect a lot of sales of the iPhone 4S in the next one month.