While one of the most exciting sequels is about release this summer, Gameloft has announced something special for all you mobile gaming lovers. A new trailer has been released by the company for the upcoming game 'The Dark Knight Rises' for iOS and Android devices.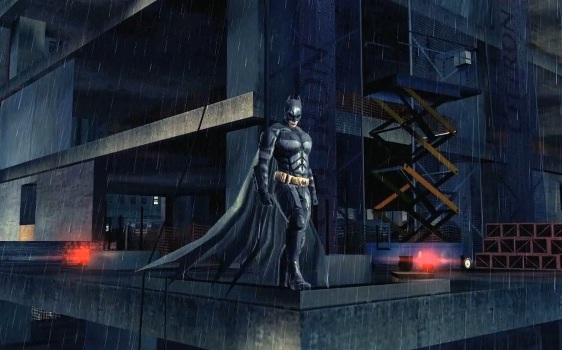 There are no confirmed details, but we believe that it will revolve around the movie storyline as you get to play the iconic character to take on villains and fiends in a 3D world.

The trailer seems pretty good and if the game will actually run like what we see, then it will surely be one of the most exciting movie based games on a mobile platform.
No word on pricing, but we suspect that Gameloft will definitely put a price for the game rather than a free download. The game is said to hot stores in summer, so we shall keep an eye on it. Till then check out the trailer.