It seems Monday's going to be a busy day in the US for all the tech-freaks. We know that Microsoft is all set to make some 'major announcement' on June 18 which could be its own tablet and now Nokia US has posted a couple of pictures on its Facebook page teasing the same June 18th date in bold.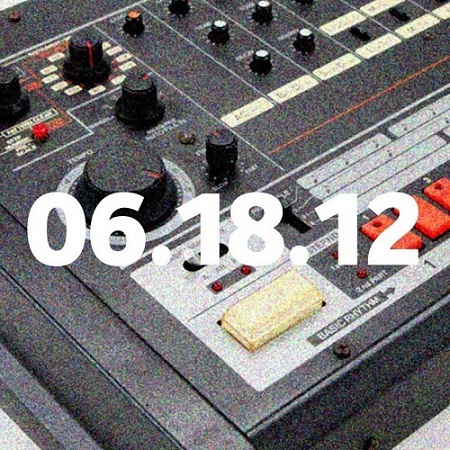 What it could be? Well is it that Nokia and Microsoft would have a joint conference to announce the tablet which could have been built by Nokia on its behalf?

Or is it that Nokia is finally ready to release the Nokia 808 PureView 41MP camera giant in the States. This seems to be much more viable guess as Nokia posted the picture above which shows the Hawaiian Islands in the background which also have the area code 808, thus linking the Nokia 808 PureView.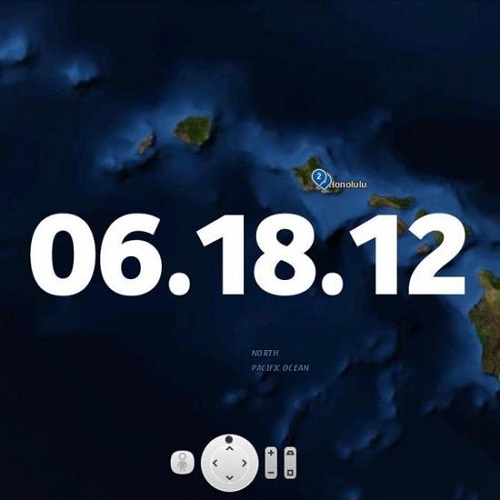 Or is it that Nokia announcing a new mapping service with such big zoom in-zoom out controls for the Windows Phone? There was a rumour in the past few days that Nokia Maps would replace Bing Maps on the Windows Phone 8 with WP8's arrival, with a 3D view too. So is Nokia planning to announce this?
 
There is a possibility that all the three guesses that we are currently making could turn into a reality on Monday or at least one of these could be true. Imagine, Microsoft announcing its own tablet, Nokia launching the 808 and also Nokia Maps being powered by Bing.
 
What do you think? Which of the three could we see on Monday?