While we have been hearing reports about Jio's grand entry into the telecom industry, analysts reveal that it would make data tariffs to fall.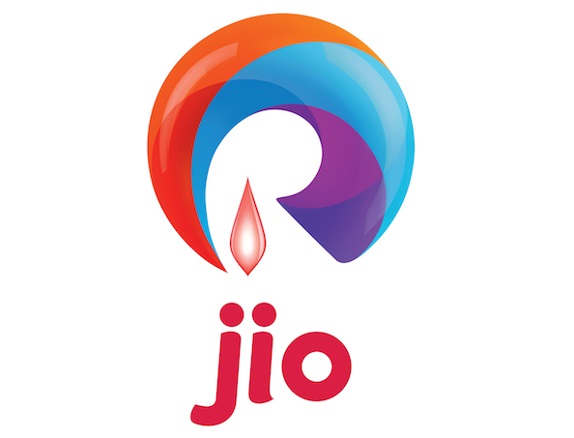 According to sources, Fitch Ratings has cut the Indian telecom industry's outlook from stable to negative for the year 2016. The analyst also added that the entry of Reliance Jio would result in increased competition and pressurize credit profiles of the major telecom operators. Putting an estimate, the analysts claim that the data tariffs are expected to drop by 15 to 20 percent.
The major reason for drop in data tariffs is attributed to the existing players trying to compete with Reliance Jio, which is said to be offering cheaper tariffs to drive customer acquisition. The agency also expects the existing players to offer discounts and promotions ahead of Jio's entry to help maintain their existing subscriber base.
Speaking about the analysis, Fitch Ratings, said, "We expect competition to intensify as Reliance Jio, part of Reliance Industries, enters the market with likely cheaper and faster data-focussed tariff plans armed with sufficient spectrum and access to funds. We expect blended monthly ARPU to fall by 5-6% to around Rs 160 (2015: Rs 170) due to a decline in data tariffs, which will more than offset the rise in data usage."