Even as the competition in the telecom sector is intensifying with every passing day, handset maker DataWind known for the controversial Aakash tablets, is now planning on investing in the telecom business.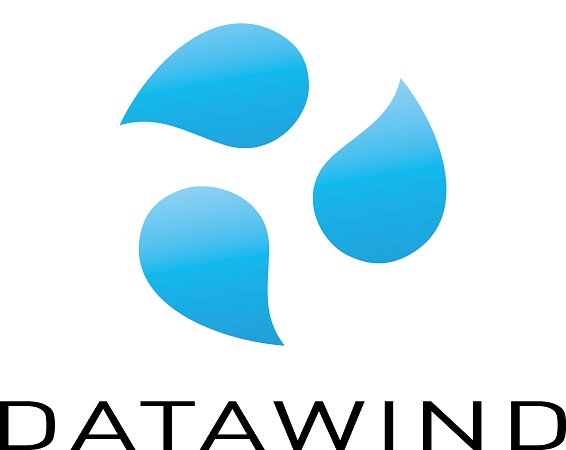 DataWind has announced its plans offer data services at as low as Rs. 200 per year. The company, which has already applied for a pan-India virtual network operator (VNO) licence, plans to invest Rs. 100 crores in the telecom business. The services, which include mobile telephony and data services, would be offered in partnership with existing telecom operators.
While there is still no clarity regarding the data services, sources in the know claim that DataWind may provide only browsing services in the Rs. 200 per year plan. The plan would be highly targeted and aimed towards the first time internet users and may even come pre-loaded on select handsets.
Speaking about the plans, Suneet Singh Tuli, CEO, DataWind, said, "We are hoping that we should get licence in a month or so. DataWind will invest Rs. 100 in the first six months to launch the business with focus on data services. We will look at data plans around Rs. 20 per month or lesser. One year of data service should not be more than Rs. 200."