Delays in the new Sony Ericsson Xperia phones due to Japan tragedy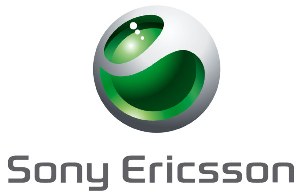 The third addition to the Sony Ericsson Xperia line-up was the Neo, and it was to arrive around the second week of April. However, there has been a delay due to the tragedy that hit Japan. There has been disrupt in the supply chain and Sony Ericsson is looking for alternatives to cover the delay and hopefully can release the phone by July.
The supply of the Arc and the Play might also be affected as there maybe delays in stock. The company is trying its best to supply to the global market and to reduce the negative impact that the low stocks may produce.