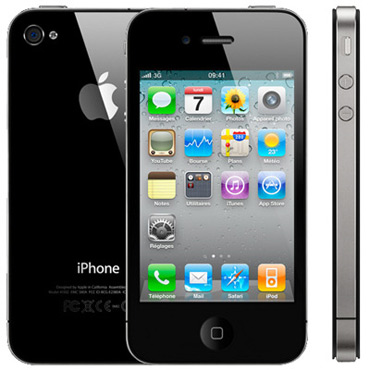 Its confirmed Apple iPhone 4 is coming to India in coming months. airtel confirmed it a while ago. airtel did not reveal any other details regarding pricing etc. We will keep you updated once any other details are available.
So all those Apple Fanboys who are waiting for iPhone 4 your wait is about to get over.
Personally I feel that Apple, which is always late in introducing iPhones and iPads in Indian market, will find it tough to get good volumes of iPhone 4 sold after the antenna gate and other issues. FYI, Apple launched iPhone 4 last year in June.
What's your take?