In what may seem to be proper justice, the Delhi High Court has now lifted the sales band on the OnePlus One handsets in India.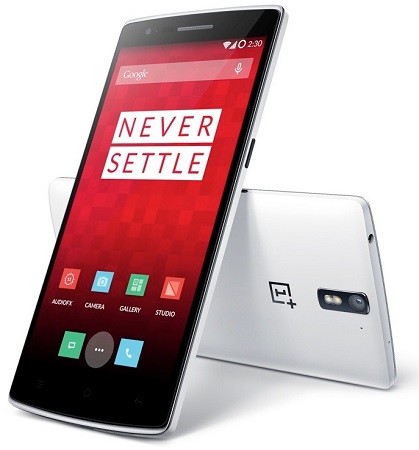 The Delhi High Court, listening to the pleas of OnePlus, has set aside the earlier order banning sales of OnePlus handset in India and has asked the single judge, who apparently ruled in favour of Micromax without giving the respondents time to file their pleas, to hear the matter from the beginning in two week's time.
Interestingly, the bench which set aside the sales ban on OnePlus in a lighter vein referred to Cyanogen as the villain for conducting business in bad faith. It ruled that it was not a case for grant of an ad-interim injunction as prima-facie neither (company) competes nor eats into the territory of the other. As such we can expect a fresh trial to commence early next year to decide the fate of the controversial exclusivity agreement signed between Cyanogen and Micromax.