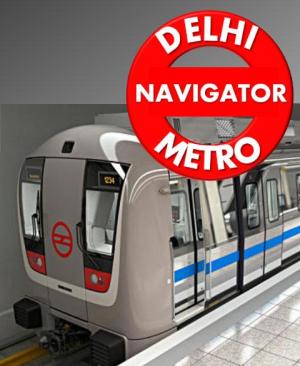 I've come across a very useful app that helps you get your way around Delhi if you happen to travel by the Metro. The Delhi Metro Navigator app is a very simple looking app that allows calculating the travelling fare and also planning your route. It also has a map of the Delhi Metro network, including the various stations and lines, which help you navigate easily. There is also a tab which shows you the parking rates of each metro station if you happen to park your vehicle.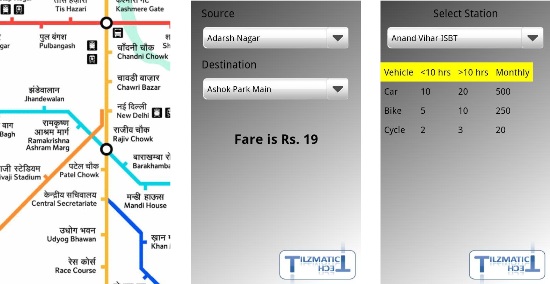 The UI is very simple to use and you can access most of its features without the requirement of a data connection. Developed by Anupam Dutta and Vikash Kumar of Tilzmatic Tech, the app is a very handy tool, although it would be great if they can add the metro timings and other details about the stations as well.
Do try the app which is available on the Android Market for free over here.