Delhi Police resorts to Whatsapp to curb corruption; Launches special helpline
With the increasing complaints against the men in uniform, Delhi Police has initiated a novel technique to discipline its force.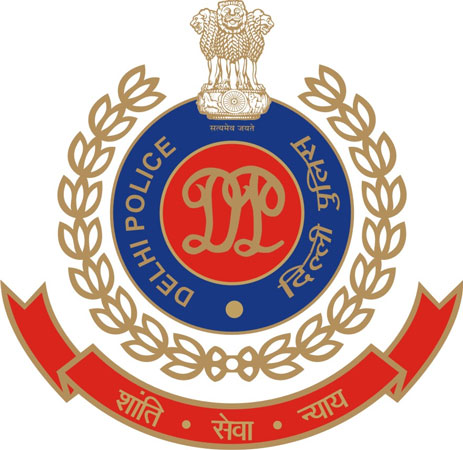 Delhi Police has announced the launch of its special helpline which can be used specifically with the popular instant messenger Whatsapp. The helpline – 9910641064, which can be used for calling and registering a complaint against erring policeman, can also be used to send recorded audio or video clip via WhatsApp and detailing the complaint. The department has assured that action would be taken within hours and the guilty would definitely be punished.
According to the department, since its launch 43 calls were received (of which only 5 were genuine) after which action has been taken against three policemen. On receiving the text or clip against any officer, the department calls the complainant to seek detailed information about the case while the clip is sent for testing its authenticity. If it's genuine, a complaint is registered and the guilty officer is arrested and suspended with immediate effect.
Speaking about the special helpline, G.C. Dwivedi, Additional Commissioner of Police (Vigilance), said, "This helpline number is launched under the guidance of Delhi Police Commissioner B.S. Bassi to make the force corruption free. Officers found guilty are booked under section 7 (public servant taking gratification other than legal remuneration in respect of an official act) and section 13 (criminal misconduct by a public servant) of the Prevention of Corruption Act and other sections under the Indian Penal Code (IPC)."