Xiaomi releases update requiring users to allow access to Mi Cloud service
With the security concerns around Xiaomi handsets snowballing after reports suggesting that the vendor is sending user data to unknown servers possibly even to the Chinese government, the company is now rolling out a security update to reassure its users.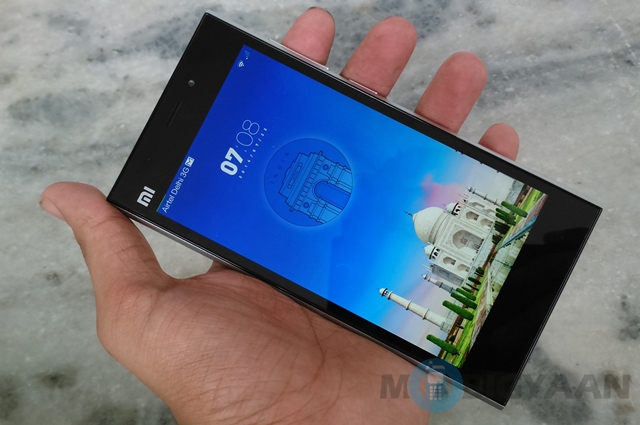 There have been serious allegation that Xiaomi has been sending user data such as the name of the carrier, phone number, IMEI number, phone numbers from the contacts list and text messages to a server located in China, which is apparently connected to the Chinese government. While Xiaomi flatly denied the allegations, Hugo Barra, the company VP explained that it was due to the vendors MIUI cloud service, which allows your messages to be sent over the internet for free, instead of using your carrier's SMS service.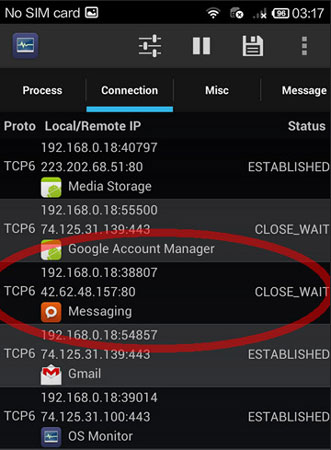 While not many were entirely convinced with this explanation due to the fact that the suspicious connection persisted even after switching off the Mi Cloud service, the company is now rolling out an update which will, by default, turn off the Cloud service thus requiring the user to specifically allow access if required. The update is being pushed Over-the-Air and would be available to all Xiaomi users.
Commenting about the update, Hugo Barra, VP, Xiaomi, said, "We have scheduled an OTA system update for today (Aug 10th) to implement this change. After the upgrade, new users or users who factory reset their devices can enable the service by visiting "Settings > Mi Cloud > Cloud Messaging" from their home screen or "Settings > Cloud Messaging" inside the Messaging app — these are also the places where users can turn off Cloud Messaging."