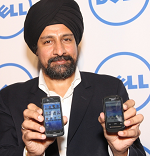 Dell recently announced the launch of its smartphones XCD28 and XCD35 in India. Priced starting at Rs. 10,990 for XCD28 and 16,990 for XCD35. While XCD28 will be immediately available in the market, XCD35 will be available by December 2010.
These phones are powered by Android 2.1 OS and comes with 3G for high speed connectivity options including WiFi and Bluetooth, the Dell XCD28 offers full internet browsing with native browser, a media player supporting multiple formats for videos, music and photos and features such as location awareness. Additionally, access to Microsoft Email Exchange has been granted through Activesync. Dell XCD28 comes with a 2.8-inch LCD touch screen display and a 3.2 megapixel digital camera. The phones come equipped with 200MB of internal memory that can be increased up to 16GB using Micro SD memory cards.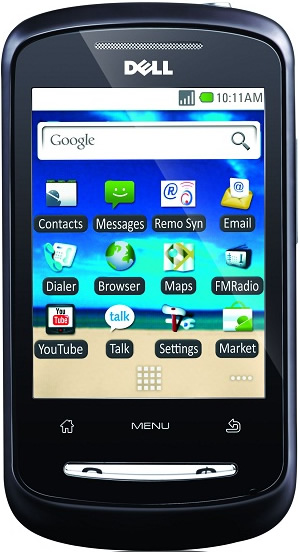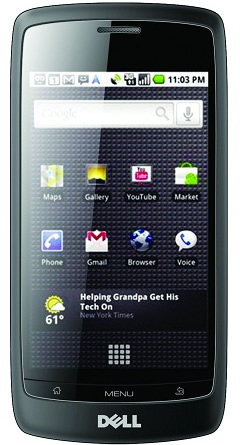 The Dell XCD35 boasts of a 3.5-inch capacitive touch screen display for a richer entertainment and multimedia experience.
Dell XCD28 and Dell XCD35 are equipped with one year Advanced Exchange Warranty that assures users with an immediate replacement option if faced with any hardware issue with their Dell smart phone.