Dell's future tablets to carry Windows 8, not Android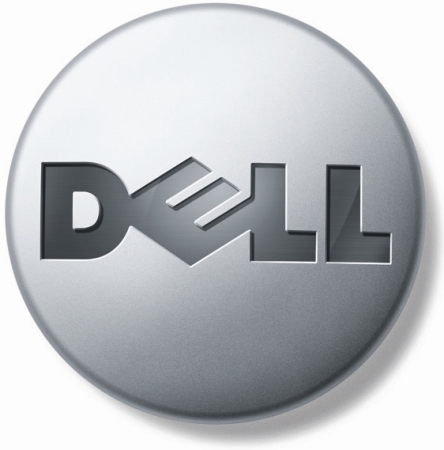 In an iOS and Android ruled tablet world, Dell is betting all its money on the upcoming Windows 8 OS. Speaking at the Dell World 2011, CEO Michael Dell said that Android has not developed as it was predicted and expected. Michael said that within the $3 trillion industry, the consumer business amounts to $250 million. That means giving enterprise users what they desire and want, which are products that fit in with existing server infrastructure and software investments, which is not possible with Android but with Windows 8.
Dell had launched the Dell Streak but failed with it miserably and Steve Felice, chief of Dell consumer, small and medium business went on to clarify that they had launched a particular line of products just to gain consumer reaction and learn their behaviour. So we can expect the launch of many Windows 8 running Dell tablets in the coming few months and we have this combination turns out to be well competitive with Android and iOS based tablets.