Soon after the HTC One (M8) went official, there were credible reports suggesting upcoming variants of the One M8 dubbed under Ace and Mini. While the Mini made sense, the HTC One M8 Ace has remained a mystery. Today, we have some details outed around the One M8 Ace.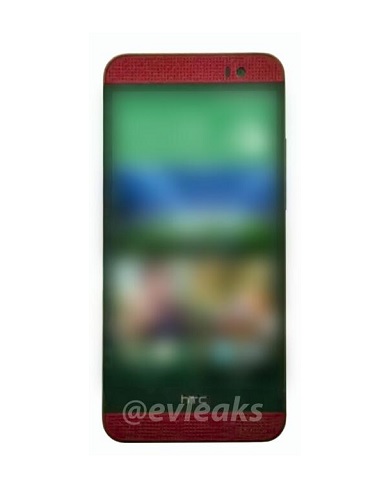 According to a report, the One M8 Ace will offer high end specs at a lower price than what the flagships come at. Here, we are talking about high end specs similar to what we have on the Samsung Galaxy S5 and the One M8. Reportedly, the One M8 Ace will come with a plastic unibody design, similar to what we've seen on the Desire 610.
The specs are supposedly a 5-inch 1080p display and a 2.5GHz Quad-core Snapdragon 805 processor, similar to the One M8 and the Galaxy S5. The most interesting detail around the device is the price. The price of the One M8 Ace will supposedly be CN¥3,000, which means around $480 (~Rs. 29,000). 
Well, the price surely seems good for specs equal to what flagships offer. HTC might undercut some of the other specs such as the camera but that's just speculation. Even if HTC cuts corners somewhere, the 1080p display and Snapdragon 801 are pretty good specs at that price.