When Nokia had released the Nokia Drive and Nokia Transport apps for the Lumia devices, everybody was happy as the apps were indeed very much helpful to users which also included offline maps support to Windows Phone users.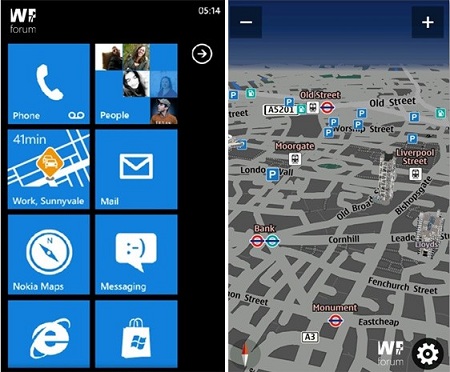 But it seems that it was not the end of updates to the apps as the guys at the WP7Forum have got their hands on the upcoming Nokia Drive 3.0 and Nokia Transport 2.0 update and have went on to share with us as to what changes we'll see in the update. 

New features arriving with Nokia Drive 3.0 are:
The application "learns" based on the style of driving

Time travel and the density of traffic movements are tracked in real time, displaying information on the "live tile"

Automatic determination of time of day, with the change of colour scheme cards

Manual adjustment of routes

Off-line favourite lists with the possibility of fixing tiles on the desktop.
Nokia Transport 2.0's new features in the latest version will include:
Search for public transport using the user's location.

Displaying nearby transportation: buses, trains, trams, subways, taxis, marked stops

Show the route with transfers

Support Schedule in 87 countries around the world

Support for fast access to Favorites

Advanced Search

Saving query history

Change the query without a new route

Faster search and installation of the route

Optimized application performance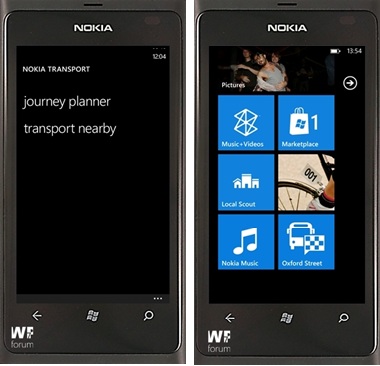 So the new features in both the apps are interesting and nice but we still don't know as to when Nokia will release the update to these apps for all Nokia Windows Phone users but we feel it'll not be too long.