So everyone out there who has been familiar with Samsung's Galaxy S III launch and has been thinking that it is the best device launched until now, LG is all here to steal the spotlight. The very next day of its Korean counterpart announce the Galaxy S III, LG has announced the launch of the Optimus LTE2.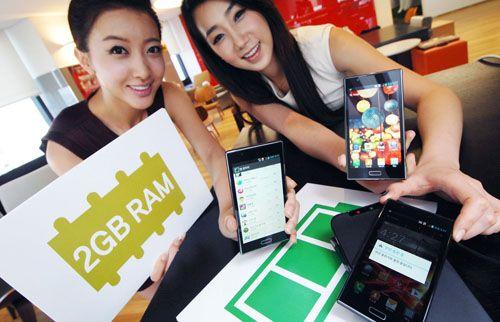 Now you would ask us why we are comparing the Optimus LTE2 with Galaxy S III and we would say because LG has launched the device with a giant 2 GB RAM (Yeah that's 2 GB!). Phew!

Now isn't that worth comparing the LTE2 with the S III which was just launched yesterday and said to be the best smartphone until now. Now what makes the device stand out is that LG has included 2GB of RAM, wireless charging capabilities using a separate dock, LTE (Of course!) LG's True HD IPS display, and a whooping 2,150mAh battery, all of it in the LTE2!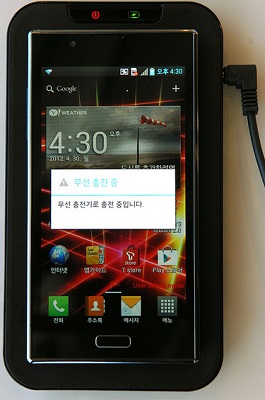 LG Optimus LTE2 on the Wireless Charging Dock 
 
There isn't more information on the specification front like the processor, which we expect to be quad-core or at the most a dual-core so that it complements the device's 2 GB RAM. The device is expected to launch in Korea by mid-May.