Missed the Galaxy S III launch event? Watch the full webcast here
Samsung wrote the next chapter for its Galaxy S series by launching the S III at London. Everyone was waiting eagerly for the device and finally it has been revealed. The device looks pretty good and we are sure it will be creating a buzz in the market just like the S II.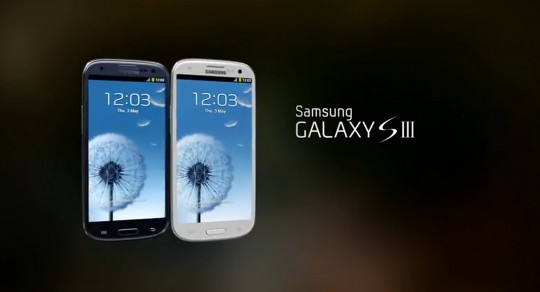 But, in case you were one of those who got busy and missed the launch event, you can see the whole event over at the webcast.

The webcast is available over YouTube and you can enjoy the whole launch event including the details and the first unveiling of the device. Check out the full webcast below: