Samsung Galaxy S III coming to India in first week of June
India will see one of the most awaited smartphones of 2012 – the Samsung Galaxy S3 very soon. We are hearing that Samsung Galaxy S3 could land in India as early as the first week of June. The smartphone has got some real good specifications and quite a lot unique features. In terms of specifications it beats the iPhone 4S, Lumia 800 and the HTC One X. There are people who complained about its design, I myself wasn't much impressed with the design, however its specs and features are awesome to cover that up.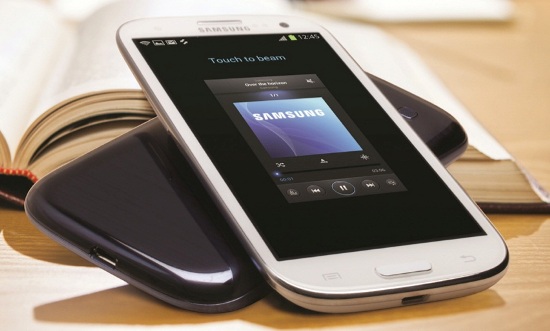 We expect its price to be between Rs. 34,000 – Rs. 40,000. We are excited about Samsung Galaxy S III's launch in India. Are you?
3 features that you should know about the Samsung Galaxy S III