Autocorrect is an important feature for your Android devices because it helps you to solve the typos. Whether you use the default keyboard app or any other for typing the texts, autocorrect is always there to save you from those mistakes and it makes it a lot easier for you to type. However, what happens when it creates an annoyance?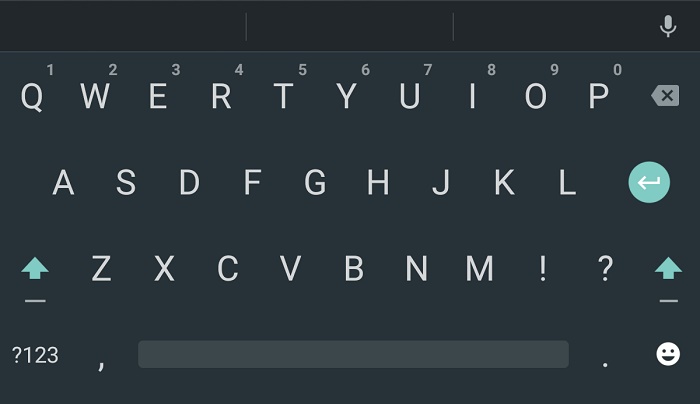 Several times the autocorrection makes you suffer by turning the text into a mess and with that your goose is cooked after the message reaches the destination. If you are the one who saw the autocorrect memes, then you know what I am talking about. When you do not want to correct the text then keeping autocorrect makes no sense. And that's why we have made a guide for you to disable autocorrect on your Android device.
With auto-correct disabled, you are free to type anything you like. If you are using the Android's default keyboard, follow the steps below.
Disable autocorrect on Android (Google Keyboard)
Step 1: Open settings, and swipe to the bottom and find Language & input.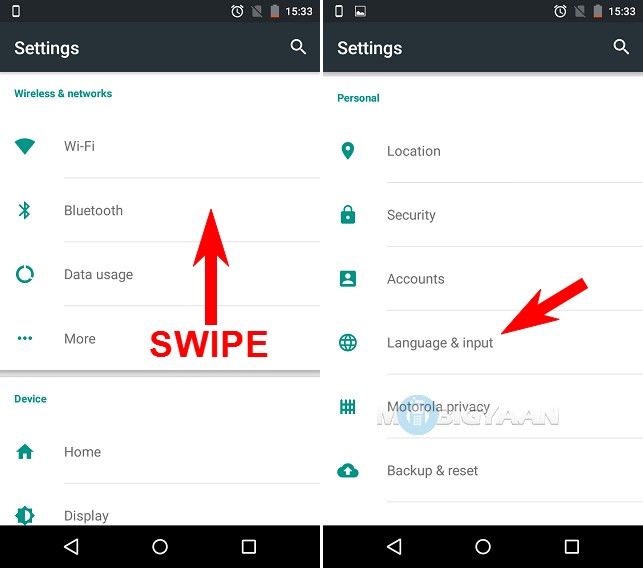 Step 2: Select the keyboard that you have set as default. If your keyboard is Google keyboard like mine, then simply tap on it. If you have any other keyboard, tap the name of the keyboard app to enter the settings.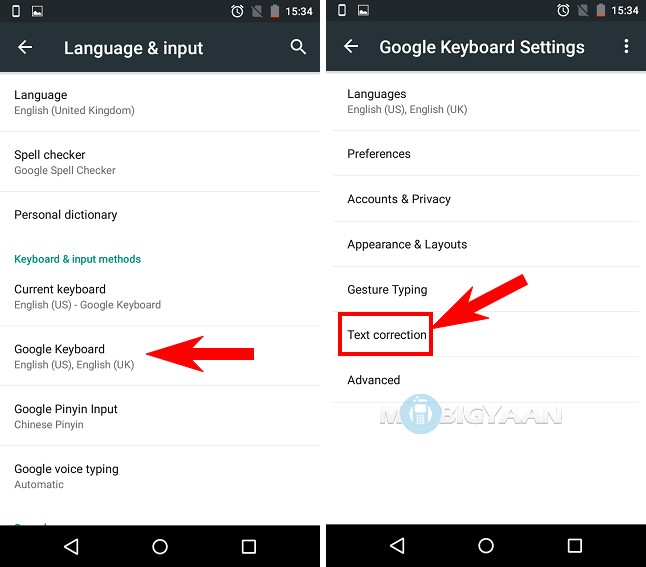 Step 3: Now tap the slider to disable autocorrect on your Android device. To re-enable it, tap the slider again.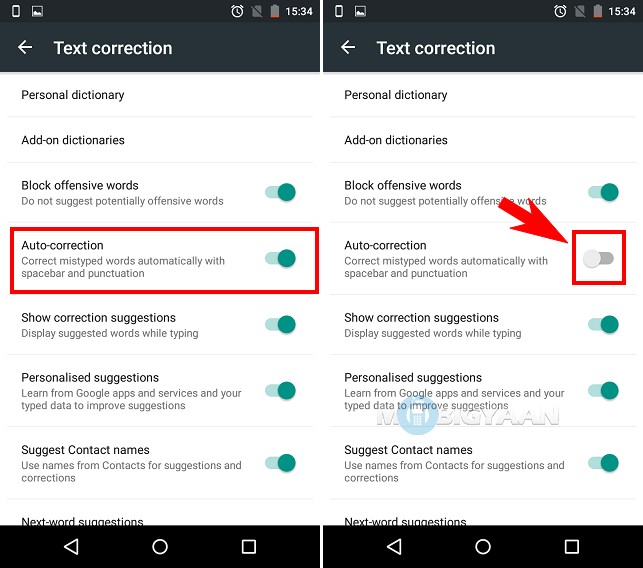 Disable autocorrect on Android (Other Keyboards)
Swype and SwiftKey are the two most popular keyboard apps on Android platform. Other keyboard apps like Swype and SwiftKey also have the option to disable autocorrection of texts. To disable auto correct on SwiftKey keyboard here's what you need to do.
When you're in the Language & Input setting, tap SwiftKey instead.
Go to Typing -> Typing & Autocorrect and uncheck the autocorrect box.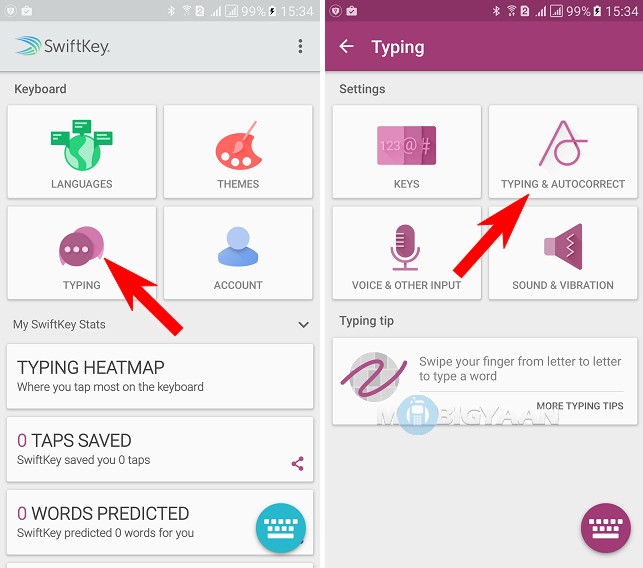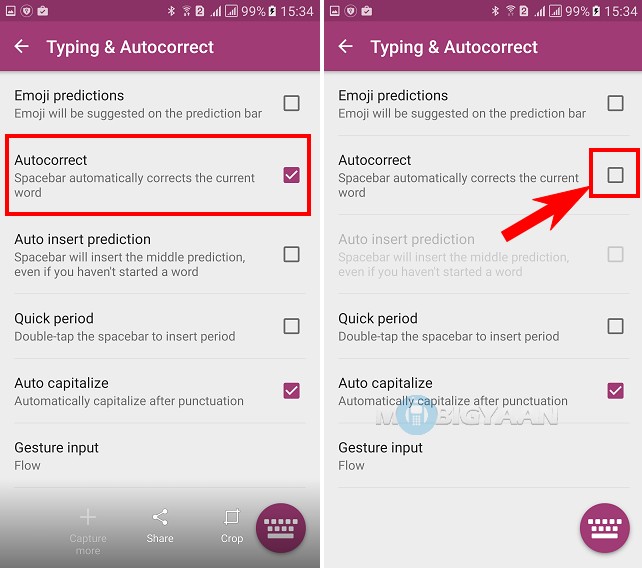 If you are using Swype, the process is quite similar. Touch Swype keyboard in Language & input.
Tap the three lines at the top left corner and select settings. Find Auto-correction under Prediction tab and uncheck the box.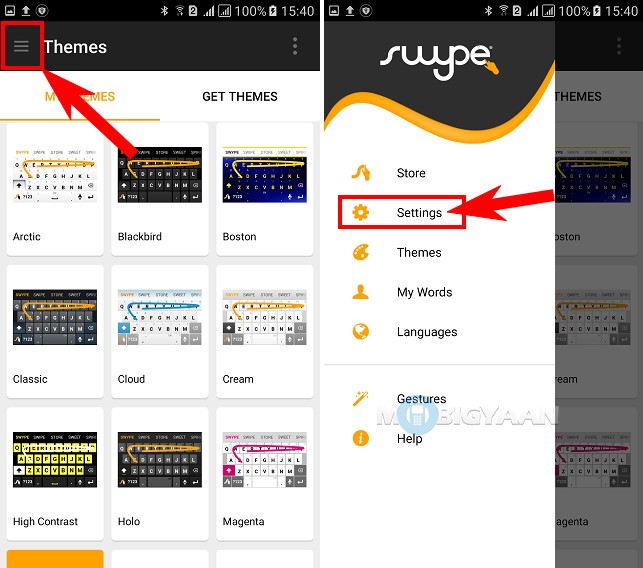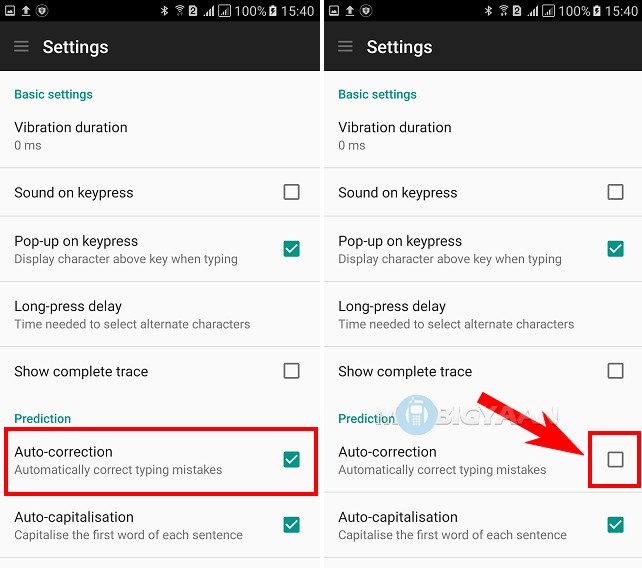 If you wish to enable the autocorrect again, just repeat the steps and check the box under the autocorrect options.
Are you using any other keyboard app and you can't find an option to disable autocorrect on Android? Share the name of the keyboard app in the comments and we will help you. Visit more tutorials on How-To Guides.