Flipboard Briefing is a great tool if you want the latest news getting delivered to you fast. However, some of you like me doesn't even bother to read it and find it useless because it ruins your homescreen navigation experience since it is accessible with just a soft swipe even if it's a mistake. So, I made a guide to disable Flipboard Briefing for the users who don't want it on their homescreen.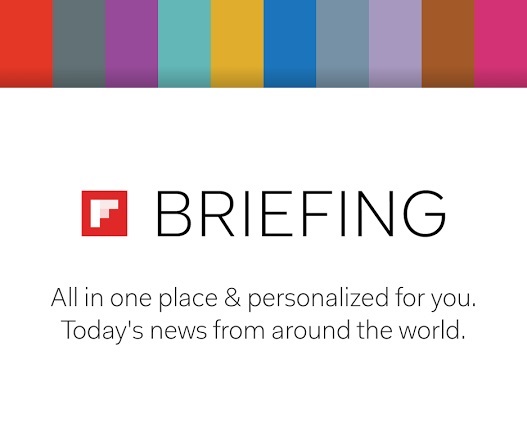 How to disable Flipboard Briefing on Samsung devices
Step 1: Press and hold the empty area on the homescreen or simply pinch out. Doing this will take you to the homescreen setup. Swipe from the left to the right to access the Flipboard briefing menu.
On some older Samsung devices, you have to tap the 'Homescreen setting' button below and uncheck the Flipboard Briefing checkbox to disable Flipboard Briefing.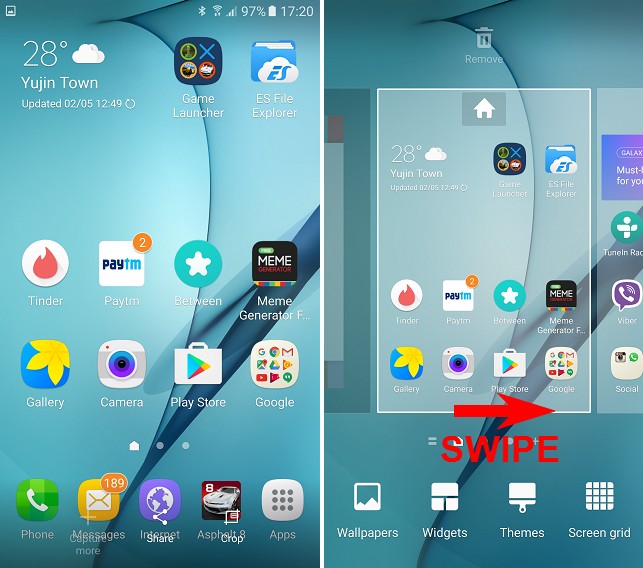 Step 2: You can clearly see a small switch being turned on by default. Tap it to disable Flipboard Briefing. This setting option is available on Samsung Galaxy S7 and Samsung Galaxy S7 Edge. If you have any other device like Samsung Galaxy S6, you will see a small check box just above the Flipboard Briefing.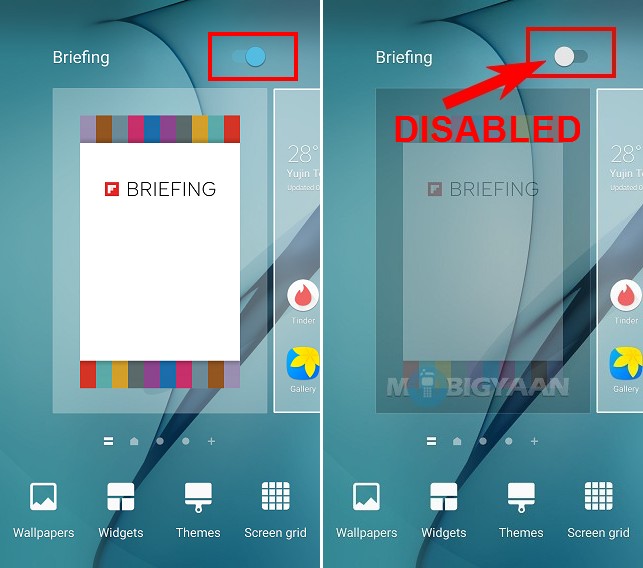 By doing this, the Flipboard Briefing panel will be a goner. You can always bring it back if you change your mind.
Now you are free to navigate the homescreen without any hassle. Enjoy.
For more interesting guides, visit How-To Guides.