With LeEco all set to make India-specific announcement including its Make in India plans today, the company's Le 1s smartphone is said to be top-selling handset in the country.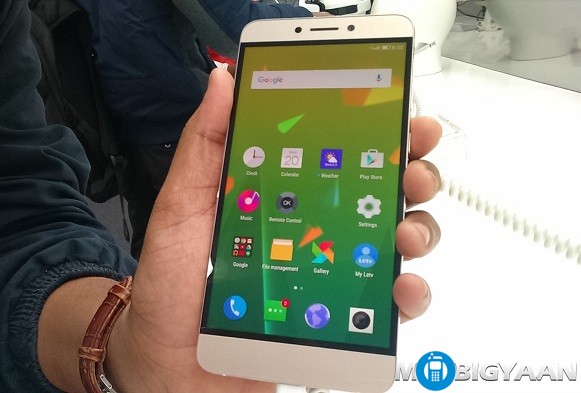 According to a report from global market research firm IDC, the LeEco Le 1s was ranked the top selling smartphone in online sales in India. The handset, priced at Rs. 10999, has beaten all the rivals in the 10k – 15k price range. The company had earlier broken sales records and has so far received 20 lakh registrations with over 2 lakh orders.
Also amongst the 387 smartphones in both online and offline sales in India, the LeEco Le 1s made it to the top 10 list pushing ahead of the likes of the Samsung Galaxy J5 and Xiaomi Redmi 2. The company is said to be in talks for launching its Make in India initiative. Also the company is said to be launching content services for its Indian customers. We shall have more details from the event.