While everyone thought that 1080p was a great achievement and would be standard for years to come, the mobile industry seems to be trying harder for more detailed displays. As such we might get a host of 6 inch very high – res devices as early as next year.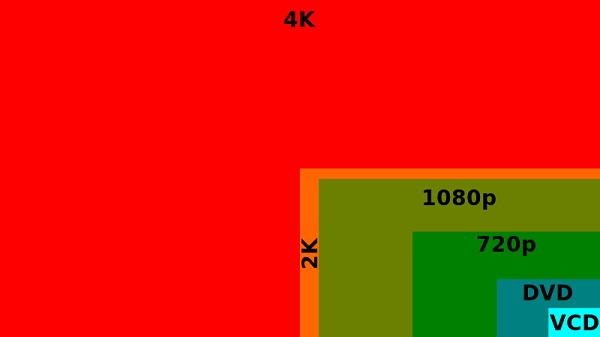 According to well-placed individuals from the industry, Next year, the resolution on your smartphone might be higher than the one on an Apple iPad. This goes in the direction of the new 1600 x 2560 pixel resolution, which is expected to be seen on numerous 6 inch devices by next year.
The 1600 x 2560 pixel resolution, also known as the WQXGA resolution, would have a pixel density of over 500ppi, due to which the text will appear crystal clear and images will be even sharper. While HTC experts had earlier claimed that the human eye wouldn't be able to tell the difference between a 1080p and a 720p display, high-res displays will be something that will just attract more users.