In a bid to protect the interests of telecom companies and to monitor the cyberspace, Saudi Arabia may soon ban the popular and widely used instant messenger Whatsapp.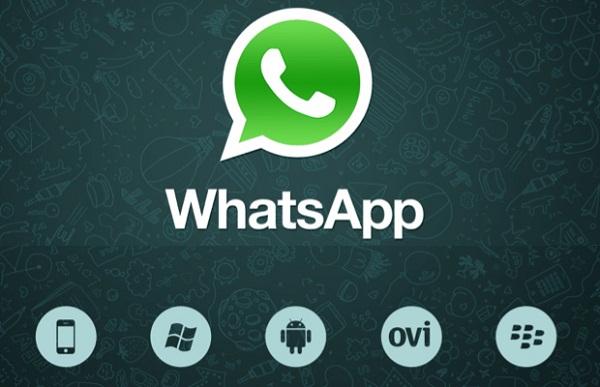 After banning Viber, the Communications and Information Technology Commission (CITC) of Saudi Arabia, now plans to block Whatsapp within weeks if the US-based firm fails to comply with requirements set by the authority.
Claiming that services like Whatsapp make it hard for the state to monitor and at the same time deprive telecom companies of revenue from international calls and texts, the CITC has asked Whatsapp to cooperate and comply with the Saudi telecom providers. Should the firm not comply with the regulations, the services are highly likely to be blocked before the holy month of Ramadan which is expected to start on July 9.