Does Motorola have an OS under its sleeve ?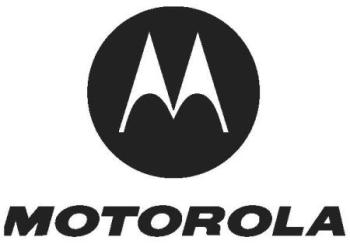 Something is fishy, and Motorola smells. InformationWeek found out that Motorola just might be quietly building a team to develop its own mobile OS and get away from its dependence on Android. Engineers have been gathered from big names like Adobe and Apple in the past nine months including software engineering VP Gilles Drieu who headed Apple's rich media and apps group. Motorola however is keeping shut about this.
If the rumours are true, then Motorola will get a load off from Google and Android. However the new OS can take time to get some popularity and even more time to get applications developed. Motorola had recently denied Windows Mobile OS as an alternative also that they wouldn't want to have an OS of its own without a full ecosystem. They had recently acquired certain names that can play a major part in the development like, 280 North and ZumoDrive creator Zecter for its cloud storage and mobile security firm 3LM.