DOT may ask 5 telecom companies to pay Rs.1100 Crore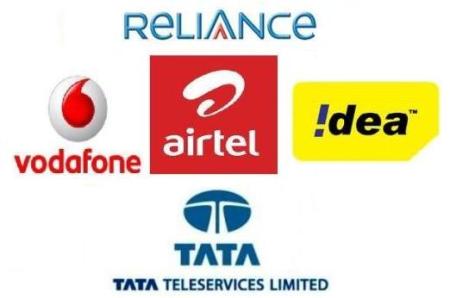 The Department of Telecom (DOT) launched an audit committee to investigate the status of 5 of the major telecom companies in India. An official from the DOT had this to say, "The Department has completed investigations into the audit report of telecom companies and the demand may be raised by this month-end." To be precise, the raised demand was for Rs. 1100 Crores. The companies under the investigation included RCom, Bharti and Idea.
Telecom regulator TRAI recommended the DOT to order a special audit investigation as TRAI
believed that the various operators are misinterpreting and misreporting their revenues to avoid payment of licence fee to the government through revenue share. There was no comment after a question was raised upon the operator-wise financial liability.
RCom, Vodafone-Essar, Bharti Airtel, Idea Cellular and Tata Teleservices were the companies that fell under the special audit conducted by DOT in 2009 for the period of 2007 to 2008. The main motive was to check whether the operators are paying the appropriate license fee according to their revenues earned. TRAI had noticed that some of operators were showing more revenue in segment that carried lower licence fee. The special audit was for those companies which have multiple licences – Unified Access Service Licence (UASL), National Long Distance (NLD), International Long Distance (ILD) and Internet Service Provider (ISP). All the five companies mentioned above have all these licences.