We recently launched our Android App so that you can get the daily dose of your technology news easily on your Android device. We have got a tremendous reponse from you guys and thought of giving you something back. We are giving you chance to win some cool Flipkart / Book My Show vouchers. Download our App from here.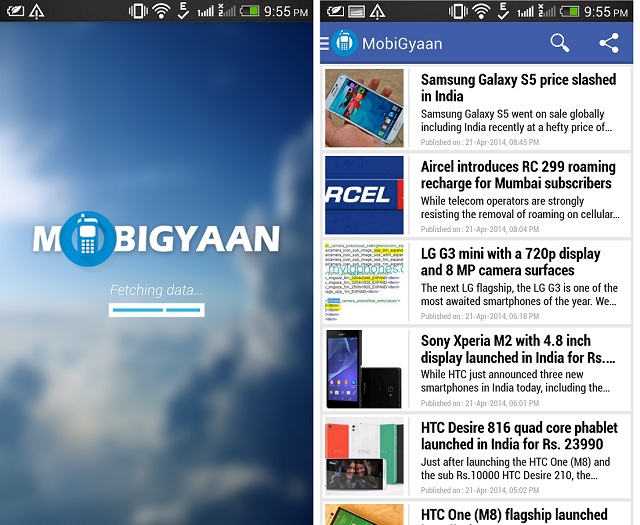 To participate in the contest, do the following.
1. Download our App from the PlayStore
2. Rate it and write a review of our App on Playstore
3. There is a feedback option in the App, open that and submit your feedback there.
Simple, isn't it? So go ahead and participate now. Don't forget that you might get some extra attention from our side by tweeting about this contest and sharing it on Facebook.
Remember that we have released the beta version of the App and you may encounter some errors while using it, please report them so that we can fix them. Also, if you have any suggestion to make the App better then do share them with us.
Prizes:
1. 1 Flipkart / Book My Show Voucher worth Rs. 1000
2. 1 Flipkart / Book My Show Voucher worth Rs. 500
3. 2 Flipkart / Book My Show Voucher worth Rs. 250
Like Us on Facebook
Terms and conditions
1. The contest will start on 30th April 2014 and will end on 7th May 2014.
2. Name of the Winners will be declared on 12th May 2014.
The Winners are:
1. Gopal Marda
2. Shrinivas Kamath
3. Varun Giri
4. Viswanath Kovuri
Congratulations! The winners will receive their prize by 25th May 2014.