It's been a few months since we have been working towards development of our Android App and today we announce the launch of our Android App. This one's a native app so that we can offer you the best of the Android Experience.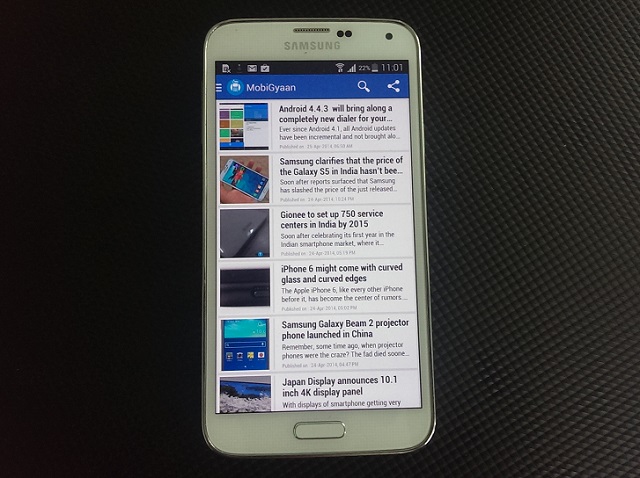 Here are a couple of the Screenshots.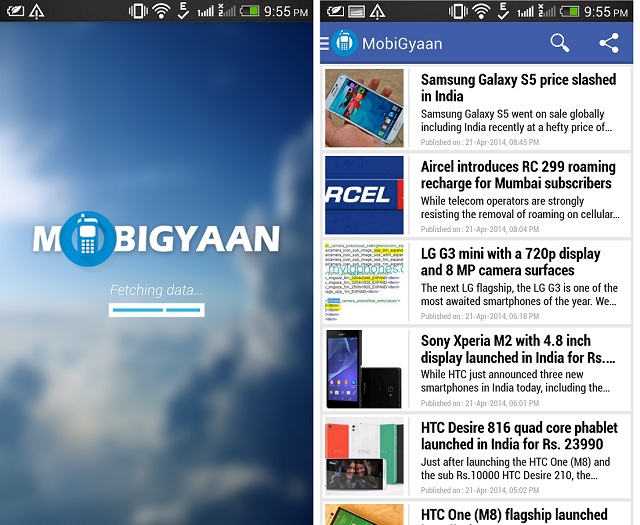 To download MobiGyaan's Android App visit the Playstore. Show us your love by rating us on Playstore and leaving a review.
The App allows you to easily navigate. A click on the top right will show you the main categories. While reading the article you can swipe right to go the previous article or swipe left to go to the previous article. You can also, contact us from the App itself by visiting using the feedback option in the App.
The App is currently in Beta stage, do let us know if you face any trouble while using it or if you find any bug. Also, feel free to share your suggestions to make this App a better one. We would love to hear your feedback.
Download MobiGyaan's Android App from here.