With more than 50 percent of its global user base located in India, Truecaller, which is a well-known caller ID app, has partnered with Tata Docomo to offer additional benefits to the users.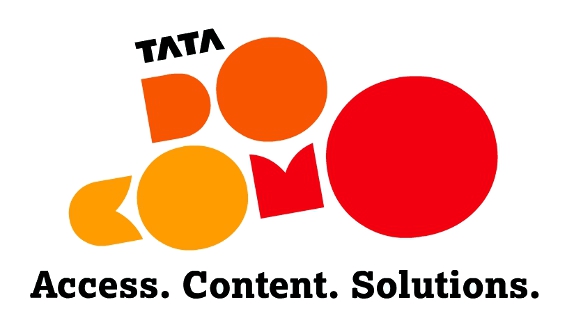 Truecaller has announced its collaboration with Tata Docomo to provide the subscribers an enhanced Truecaller experience along with attractive data packages. The partnership will also offer subscribers premium Truecaller features. According to the company, this initiative would help the users stay protected from spam calls.
As part of the partnership, Tata Docomo subscribers will get access to Truecaller without having to pay for the data usage. Further Truecaller will also provide access to the premium features for free but limited to 90 days. The premium features include ad-free experience, 30 monthly contact request and profile views indicator.
Speaking about the partnership, Kari Krishnamurthy, VP Growth and Partnerships for Asia, Middle East and Africa at Truecaller, said, "Tata Docomo has been in the forefront of many innovations and differentiated offerings to the users. And, India being the biggest market for Truecaller, this is yet another opportunity to instil our commitment to our users. Truecaller finds this association with Tata Docomo an important catalyst of reaching out to millions of mobile users and offering a superior data enabled service. Importantly, by offering free data services and 90 days of Truecaller Premium service for free, Tata Docomo users will get to experience a very unique and most loved aspect of Truecaller. This is just a beginning of long standing relationship with Tata Docomo and we will be bringing in many more such offerings in months to come."